About Us – Introducing Lewis Chartered Surveyors
We enjoy helping those seeking independent professional advice on residential or commercial property matters.
We have a deep local knowledge of the Surrey and Sussex region, which includes a passion for historic buildings and The South Downs National Park. This is an area we love, and it inspired the house martin in our logo as it's a regular visitor.
The house martin's aerial view of a property is one that we like to reflect in our advice. Having made a detailed inspection, we also give our clients a practical, holistic and professional view of their property.
Helping you access the information you need to make the right decisions
At Lewis Chartered Surveyors, we are committed to ensuring our advice is tailored and provides each client with the very best result. We want you to feel you have the information you need to make the right decision about your property.
We do this by treating each client as if they are our first. This involves taking the time to listen and understand your requirements and expectations. Only then can we ensure we provide the appropriate service, tailored to suit your needs.
7 benefits you gain by choosing us
1. An independent viewpoint – We are entirely independent of estate agents, intermediaries or other professionals and are proud of this. You can therefore have confidence that our advice is always given without the influence of external commercial pressures.
2. Committed to giving you the best possible professional advice available – We do this by making sure our property inspections are thorough and detailed, and in turn our advice is entirely bespoke, carefully considered and thoroughly prepared in respect of your requirements, plans and objectives.
3. Approachable and practical professionals – Our friendliness, responsiveness, and professionalism is at the heart of our reputation for approachability. We provide our advice and conduct our business in a friendly, yet professional way. This includes delivering our assessments and recommendations in practical, plain English terms that our clients understand and welcome.
4. Trustworthy – As trusted advisers, recommended for decades by professional intermediaries and past clients to their friends, colleagues and family, we have a reputation for providing high quality professional advice. We are regulated by The Royal Institution of Chartered Surveyors and adhere to their latest standards and principles.
5. Expert advice – Experts in our field, we have a great depth of knowledge in our specialist areas. Given property and the legislation surrounding it continually changes, we are committed to developing and extending this knowledge through continuing professional development and peer discussion. We also mentor junior members of the surveying industry.
6. Forward-thinking – We also like to embrace developments in technology and best practice where relevant to our areas of expertise. Our procedures are continuously reviewed and enhanced for the benefit of our clients.
7. A wealth of experience – We have a great deal of local knowledge and experience, having advised clients on property matters for almost a quarter of a century. However, we recognise every day presents a learning occasion and we strive to further our experience at every opportunity, for the benefit of our clients and the advice they receive.
About our founder and managing director – David Lewis BSc. (Hons) FRICS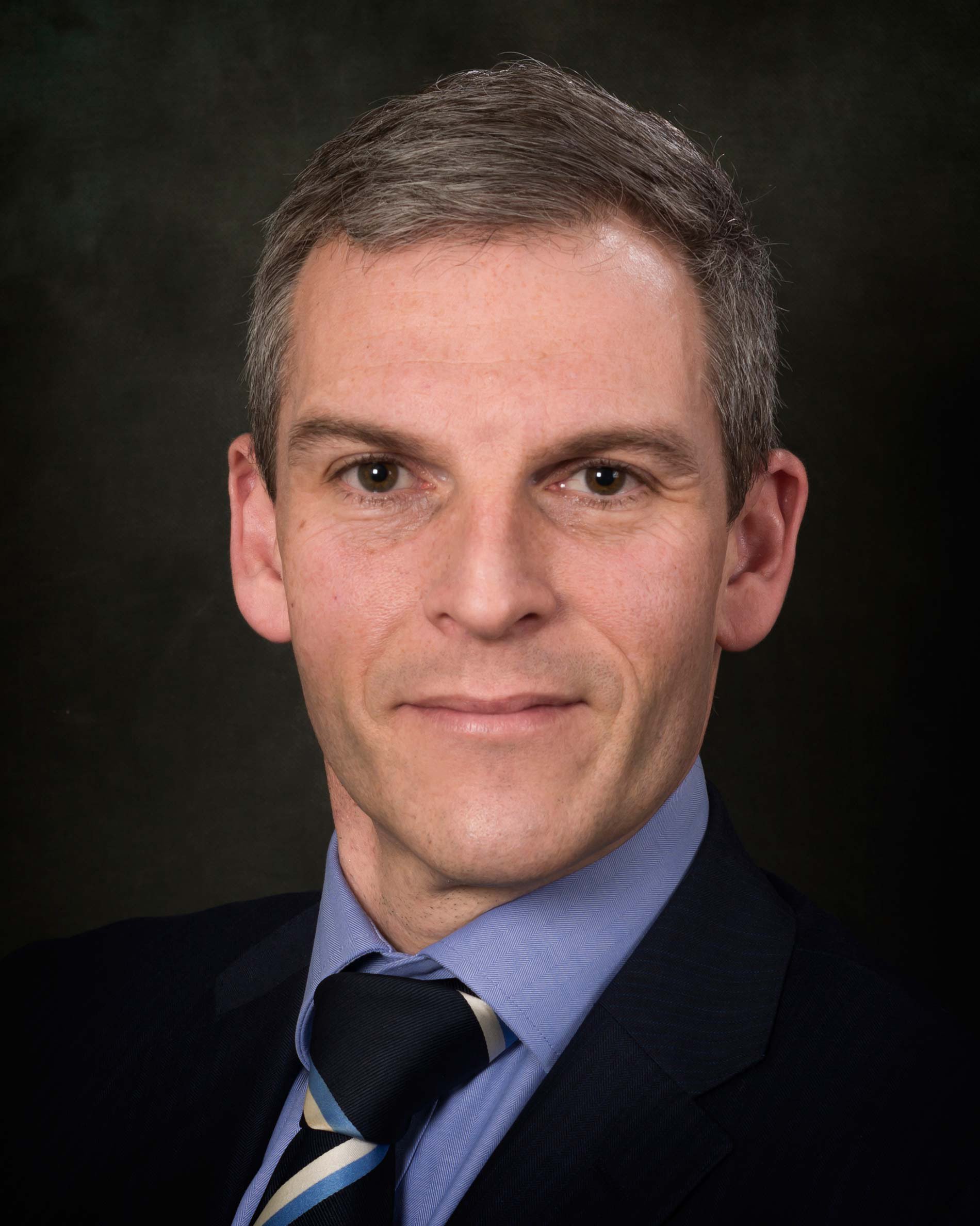 David grew up in Devon and moved to work in the South-East after graduating from the University of Reading with a degree in Land Management in 1996. In 2000, he qualified as a Chartered Surveyor with T W Grillo - Chartered Surveyors of Godalming, becoming a Fellow of the Royal Institution of Chartered Surveyors in 2016.
After a short period working in another medium-sized practice, David returned to Godalming in 2008 to form Grillo LLP - Chartered Surveyors. Following twelve highly successful years in partnership, David left in 2021 to launch Lewis Chartered Surveyors, following in the footsteps of his father, who also practised as an Independent Chartered Surveyor.
David lives with his wife Annie and their family in West Sussex. He greatly enjoys sport and regularly supports his family in all their sporting pursuits. When he has time, he can be found playing the odd round of golf at one of the local courses and spends much of his summer on the water at Chichester Harbour.
David is a Fellow of The Royal Institution of Chartered Surveyors (RICS), an RICS Registered Valuer and an RICS Accredited Expert Witness.
---
---